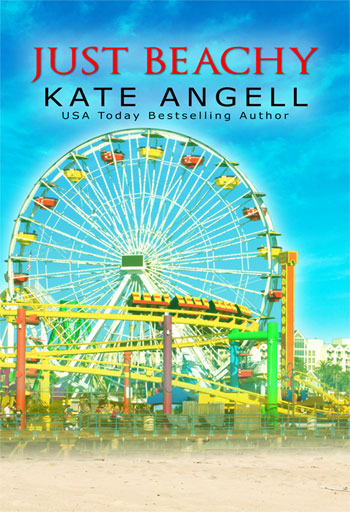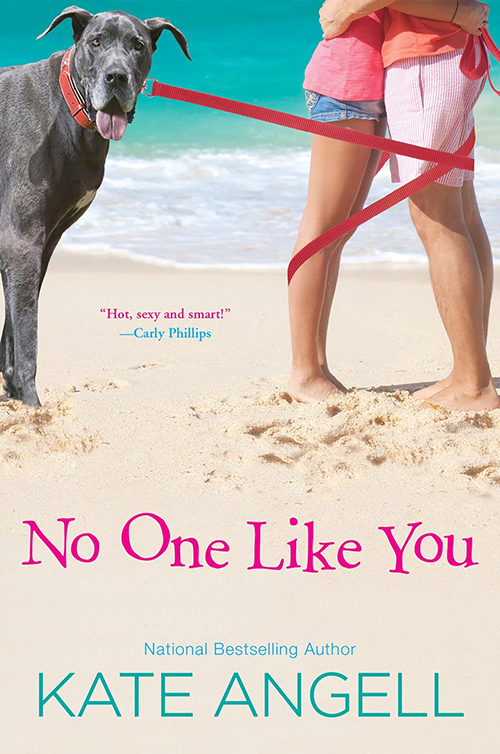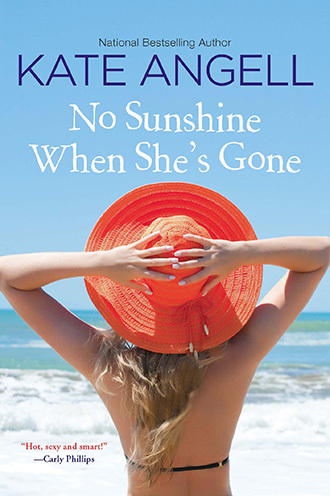 TEASER "Be my boyfriend for one hour."
Halo Todd stared at the woman dressed in the chicken costume. At least, he assumed she was female. Feminine voice. Short in stature. Indeterminable age. She wore a padded yellow, feathered jumpsuit with orange leg covers and spiky chicken toes. The head cover had a red wattle. A sharp black beak.
Six-fifteen a.m. on a Monday morning, and she paced outside Jacy's Java, a popular coffee shop in historic Richmond, Virginia. Brick buildings and sidewalks. Gas streetlights and narrow avenues. A hint of dawn was on the horizon. He'd purchased a double espresso in preparation for his drive south.
The Rogues were about to begin spring training in Barefoot William, Florida. He played right field. It was the second week in February. Pitchers and catchers had already reported. Position players had another week.
The morning was chill. Fifty degrees. Overcast skies. A stiff wind blew from the north, ruffling the chicken's feathers. Who the hell was she? He scratched his head, asked, "Do I know you?" He had, on occasion, slept with women and not known their names. He would have remembered a chicken.