Welcome! Happy Reading!
 
 
Available August 31, 2021 on all publishing venues.
In Moonbright, Maine, there's a pumpkin on every porch, fresh brewed apple cider in every cup—and the sweetest sorcery in the air . . .
Before, after, and even during the excitement of the annual Halloween parade, gathering at the Corner Café is a beloved Moonbright tradition. Costumed revelers of all kinds come for the famous whoopie pies, the heartfelt hospitality, and the chance to hear the town's spookiest stories and local legends whispered to the younger generation . . .
The most magically romantic legend of all promises that a Moonbright woman will marry the man she sees reflected in a mirror on Halloween. For three such singles, the crunch of fall leaves and the fragrance of fresh-baked pie sets the perfect stage for this most tantalizing trick—and most delightful treat—the genuine enchantment of true love.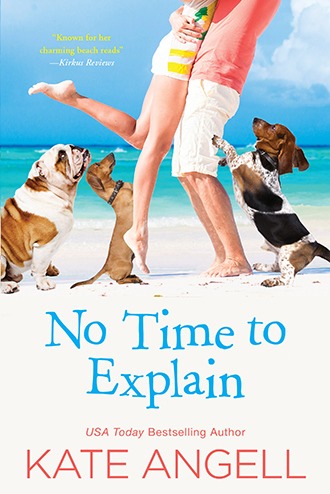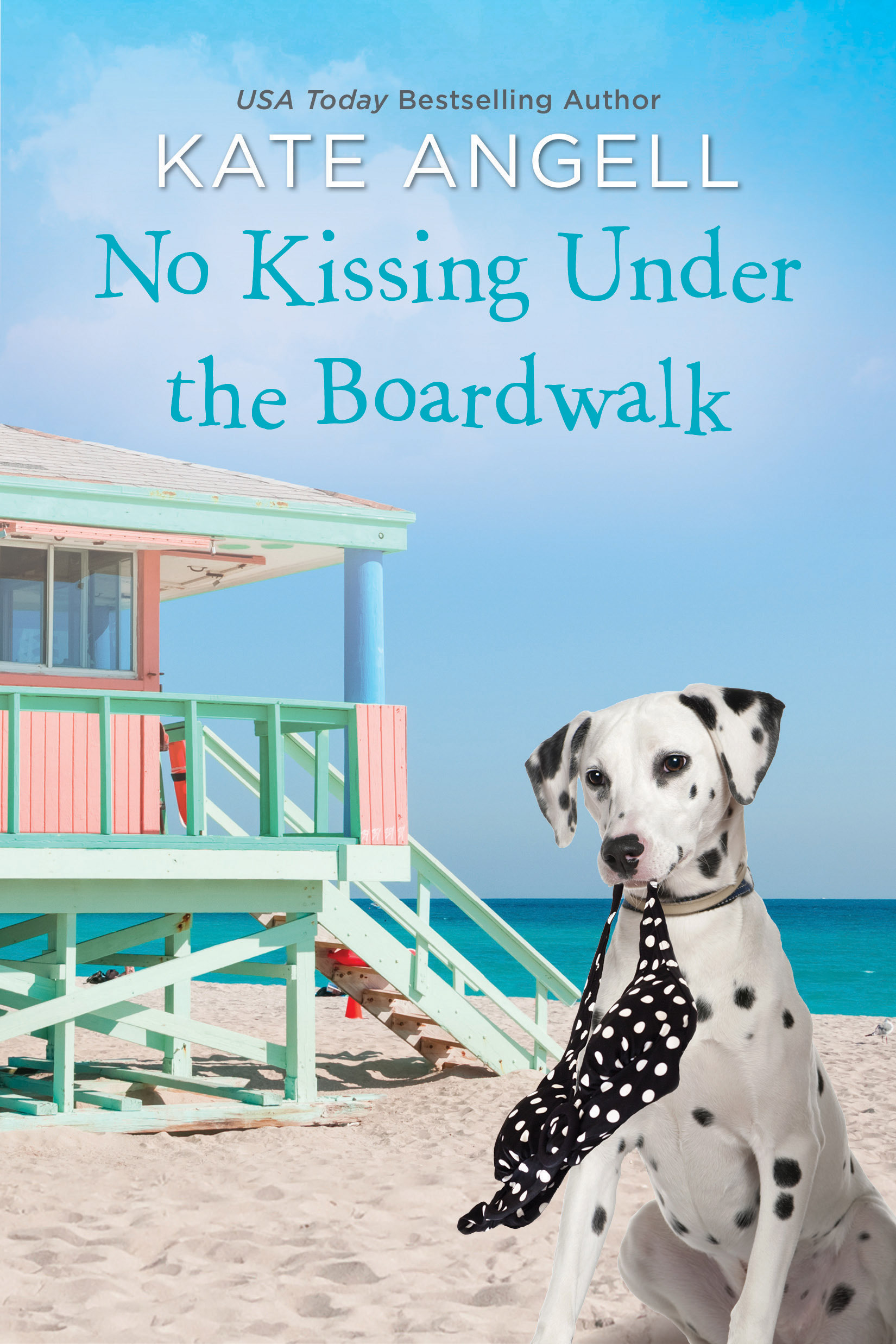 "Known for her charming beach reads."
—Kirkus Reviews

Will a first love get a second chance?
Zane Cates has fallen in love twice—once with flying, and once with Tori Rollins, the girl who stole his heart in high school. For a brief, shining moment, their future looked bright. Then the offer of a place at the Air Force Academy got between Zane and his beautiful young wife, and he found his marriage over as abruptly as a wave washing back to sea. After taking comfort in the wide open skies, he's ready to return to the sunlit beach town of Barefoot William—and the woman he never wanted to leave behind. Starting over with Tori is the plan—if only his stubborn ex will have him . . .
A vagabond childhood left Tori shy and withdrawn, but after her family arrived in the pretty resort town, she made the first real friend she ever had—Zane. Opening up to him was a risk she didn't regret taking, but she never looked back once she decided to end their brief marriage. Seeing him again now is a startling shock—and an irresistible temptation. Can she let him back into her life—and finally find joy in their love?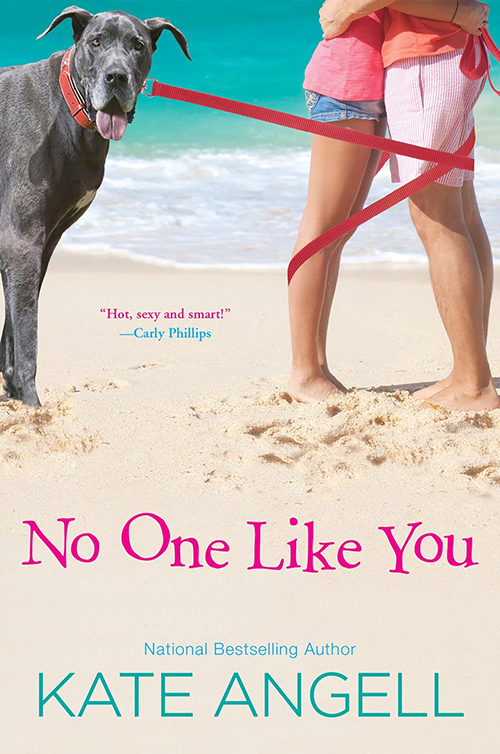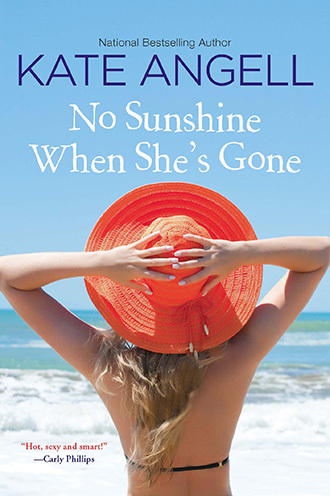 TEASER "Be my boyfriend for one hour."
Halo Todd stared at the woman dressed in the chicken costume. At least, he assumed she was female. Feminine voice. Short in stature. Indeterminable age. She wore a padded yellow, feathered jumpsuit with orange leg covers and spiky chicken toes. The head cover had a red wattle. A sharp black beak.
Six-fifteen a.m. on a Monday morning, and she paced outside Jacy's Java, a popular coffee shop in historic Richmond, Virginia. Brick buildings and sidewalks. Gas streetlights and narrow avenues. A hint of dawn was on the horizon. He'd purchased a double espresso in preparation for his drive south.
The Rogues were about to begin spring training in Barefoot William, Florida. He played right field. It was the second week in February. Pitchers and catchers had already reported. Position players had another week.
The morning was chill. Fifty degrees. Overcast skies. A stiff wind blew from the north, ruffling the chicken's feathers. Who the hell was she? He scratched his head, asked, "Do I know you?" He had, on occasion, slept with women and not known their names. He would have remembered a chicken.